PHPS employees contribute each day to making the lives of our students better. Daily they share their gifts and talents with our students and communities. Professional development (PD) days offer staff an opportunity to grow professionally, and improve their knowledge, competence, skill and effectiveness.
The school board believes strongly in supporting our staff PD. For the past number of years, as a way to say thank you to staff, the school board sponsors lunch for one of their PD days. As part of the board's overall thank you to staff they implemented a draw called the "Gift of Giving" to continue to build up the community of PHPS.
Those who are happiest are those who do the most for others. — Booker T. Washington
Here's how it worked:
All active

PHPS employee numbers were randomly sorted and imported into a spreadsheet

Trustees highlighted seven numbers

Payroll ensured there was no more than one employee from a school or department selected – resulting in seven prize recipients
Each lucky winner had $500 to give to a PHPS school or department of their choice.
Congratulations to our 2018 winners and recipients!
Regional Office – Audrey Degner
Audrey's Angels – Helping students to be ready for school with small tokens to make their struggles smaller.
Transportation – Hilda Stoik
École Barrhead Elementary School Lunch Program
Sandy McCarthy, FCSS Hot Lunch Program Coordinator, was able to purchase 20 – 7 pound bags of hamburger for the hot lunch program and Barrhead Custom Meats in turn donated 20 – 1 pound bags to FCSS food bank. So it was a great gift with an excellent return.
Vista Virtual School – Karen Campbell
Books for the Edmonton and Calgary Campuses
Maintenance – Cliff Bromberger
Fort Assiniboine, Dunstable and Busby School Meal Programs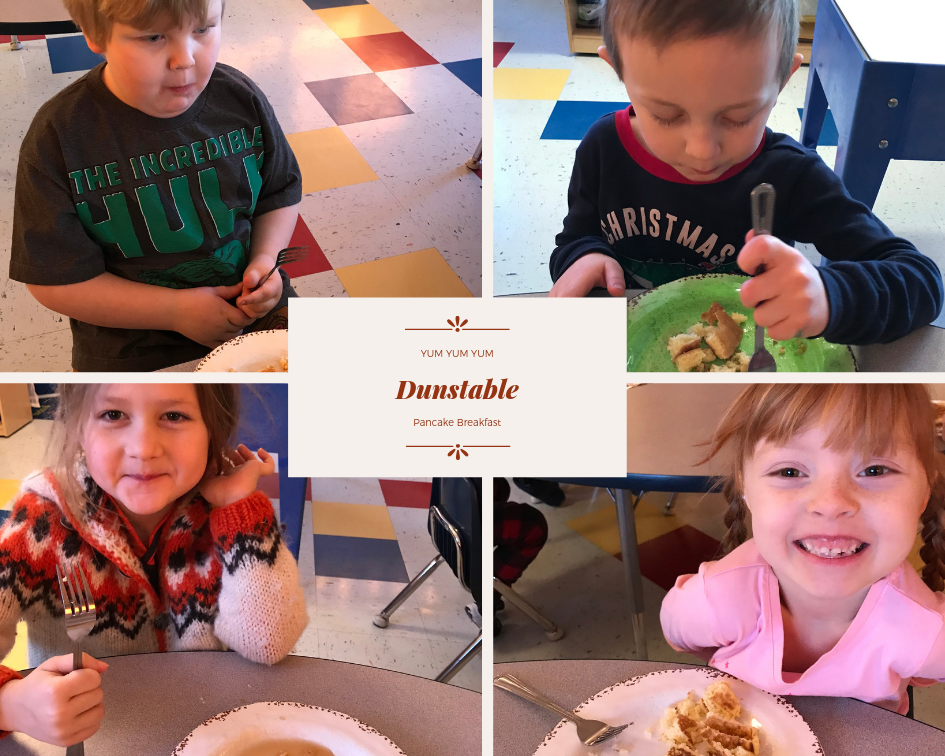 Neerlandia Public Christian School – Alvina Nanninga
Building products for Neerlandia Grade 4 Class
R. F. Staples Secondary School – Susan Doerksen
Books for R. F. Staples Life Skills Class 
Alberta Distance Learning Centre – Robert Smith
Barrhead Outreach – Breakfast/Lunch Program