Check out Kindergarten at our community school events in April and May.
Find out how to register your child to ride the bus, and Meet the Bus dates and locations.
Find a registration session here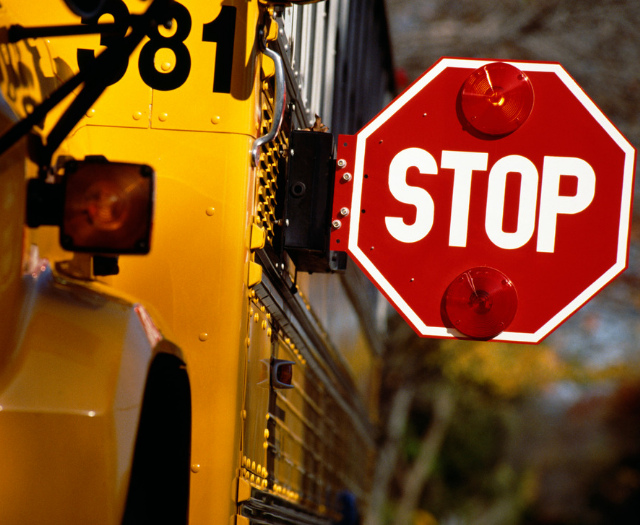 "When the flashing reds are on and the stop arm is out, you must stop."
But many people aren't stopping. In fact, reported incidents in the division are up 40% from last year.
Here's what you need to know about rules of the road and what to do if you witness a 'fly-by.'
Read the story