Orange Shirt Day
Students and staff across the divison will be wearing orange on September 30th. We encourage everyone in our communities to show their support.
Wearing an orange shirt is mean to recognize the harm done to residential school students, and show a committment to the principle that every child matters. Orange Shirt Day is an opportunity for First Nations, local governments, schools, and communities to come together in the spirit of reconciliation and hope for generations of children to come.
Wear orange on September 30th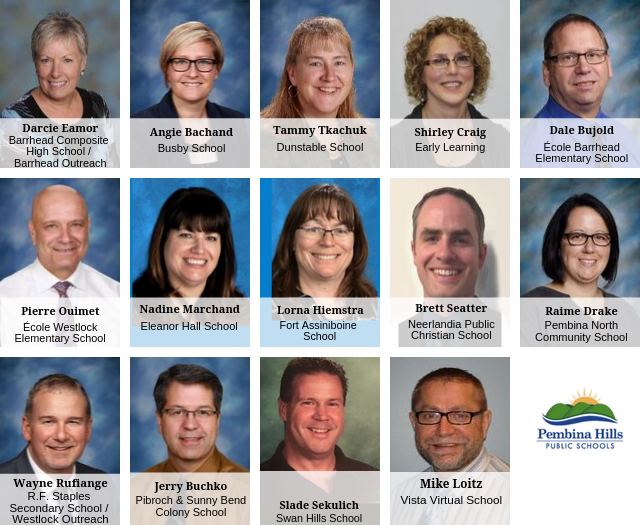 We're proud to introduce the leaders of each of our schools for the 2019-2020 school year.
Principals foster relationships and lead the learning communities.  They also manage the school operations and resources, and they guide and support those who teach your children.
Read More